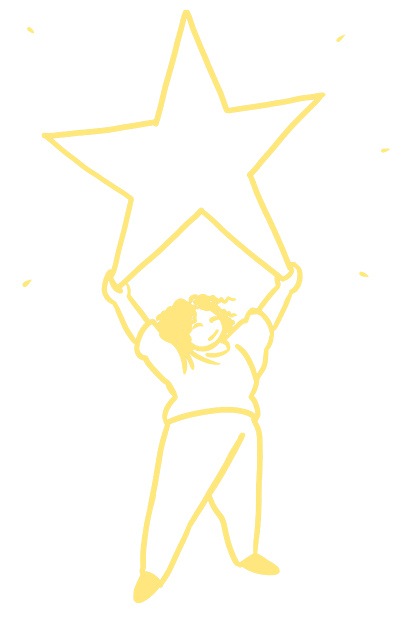 What we do
At Develop Diverse, we strive to help companies build diverse and inclusive places by ensuring they attract diverse talent and build a culture of inclusion.
Our writing software supports bias-free writing by highlighting biased words and proposing inclusive alternatives.
Working at Develop Diverse
RESPECT
Respect nurtures healthy relationships. We employ the human relations approach, meaning we accept, support, and respect each person at Develop Diverse and beyond.
ETHIC
Day and night, we rest all our work and actions upon the moral code of integrity, equity & equality. We genuinely believe everyone should have a voice in the matter to achieve a common good.
COMPASSION
We work for people and with people! At Develop Diverse, we are always ready to lend a helping hand to our colleagues no matter what.
RESEARCH
The hair-splitting research is a pillar of everything we are doing at Develop Diverse. Our services tally exactly with scientific findings and investigations.
SOCIAL IMPACT
We work towards improving the current employee demographics. Unconscious biases made deep inroads into the hiring system, and our social responsibility is to unravel them.
GROWTH
We draw inspiration from our internal energy source, namely our diverse team. By learning from each other, we, as individuals and the company, expand our understanding of diversity and inclusion.

Do you want to join our mission of normalizing diversity? Below are our current open positions. If you believe you can add value to the company, you are always welcome to send an email to contact@developdiverse.com
About Develop Diverse
Our vision is to create equal opportunity in the workplace using tech. We do that by enabling companies to get rid of stereotypic language in job descriptions, employer branding material and other internal - and external communication material.
We have built an AI-tool that spell-checks for non-inclusive language and proposes inclusive alternatives for companies to start changing the status-quo today.

We have customers like Danske Bank, TDC and Vestas who all have seen a great increase in diverse applicants after using Wordkind.
Join us today and have a real impact on the way Europe's largest brands work with inclusive communication.
Already working at Develop Diverse?
Let's recruit together and find your next colleague.